Monday, March 24, 2023, 6 – 9 pm
at the DoubleTree by Hilton, 7320 Greenleaf Ave., Whittier 90602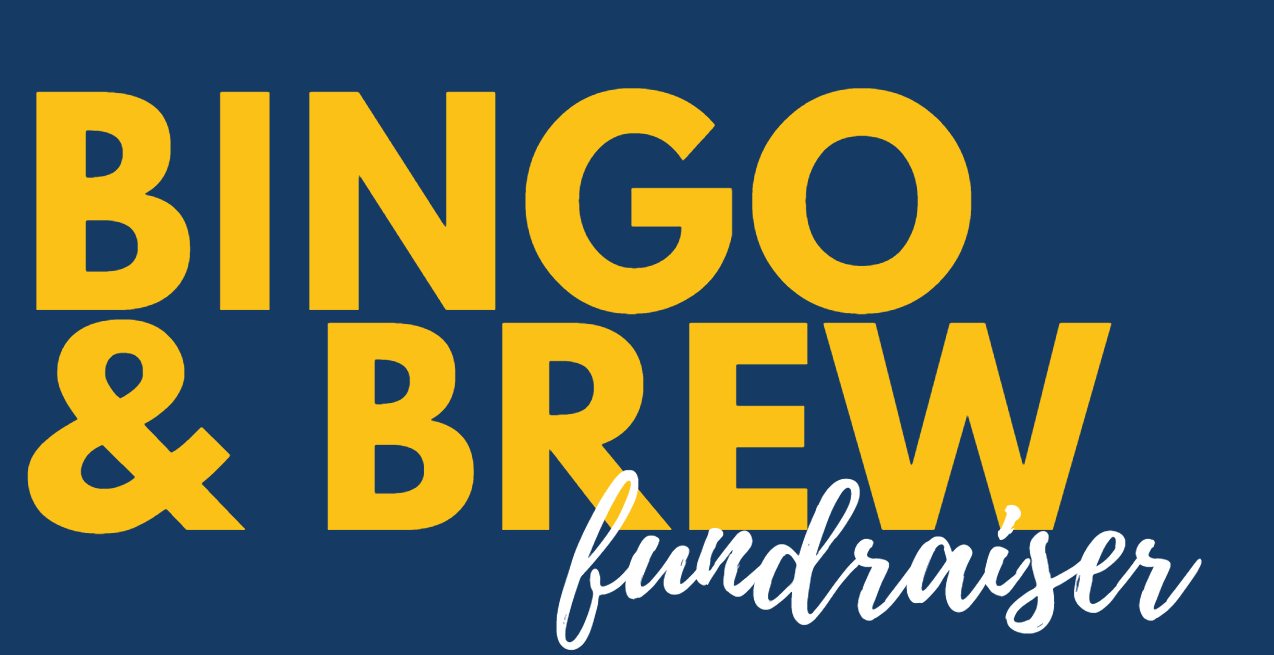 Our 2023 Sponsors:

Keg Sponsors ($1000)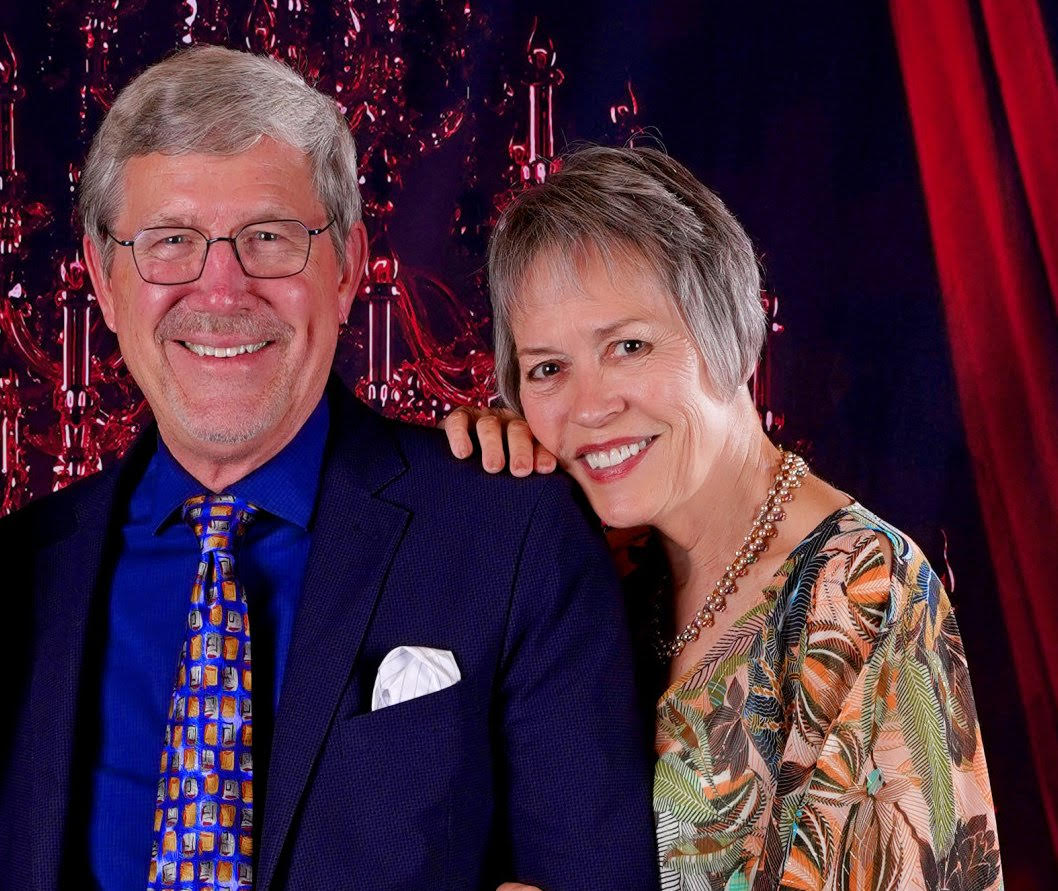 Howard & Leslie Fisher are members of the Rotary Club of Whittier who reside in Port Angeles, WA. They are originally from Whittier and were "The Two DJs" for many years before retiring to WA. They enjoy cruises and are regular Zoom attendees to Rotary Club meetings.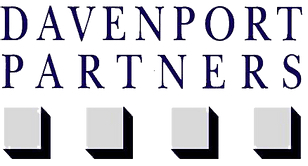 Davenport Partners is a commercial real estate investment and management company headquartered in Newport Beach, CA, operating properties throughout Southern California and beyond.  They focus primarily on multi-tenant office, flex and industrial properties. Partner Jeff Nickell is a member of the Rotary Club of Whittier, and was club president in 2009-10.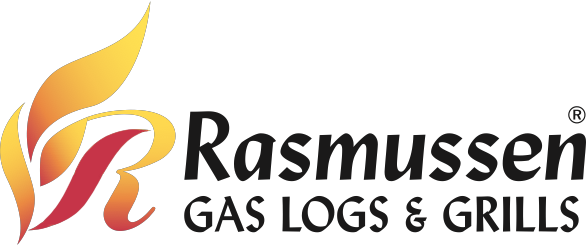 Rasmussen Gas Logs & Grills is a Whittier-based manufacturer of Fireplace Gas Logs and FireBalls sets, and Solaire Infrared Gas Grills; and a distributor of Bromic Radiant Patio Heaters. President Rett Rasmussen is a member of the Rotary Club of Whittier, and was club president in 2018-2019.
www.Rasmussen.biz

Credit Union of Southern California is a full-service financial institution providing access to a wide range of personal banking services, and is open to anyone who lives, works, attends religious services or school in Los Angeles, Orange, Riverside, or San Bernardino County.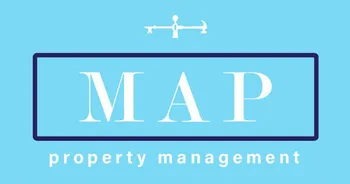 MAP Property Management is a 3-generation family-owned full-service Property Management company who can handle the entire process of renting, marketing, maintaining, repairing, upgrading, inspecting, and, if necessary, evicting, on your behalf so you get to relax and receive checks each month. 

Margo's Early Learning Center is a licensed family child care facility located in a home based urban neighborhood, away from crowded city areas and traffic.  Our child development program offers a combination of both home and school environments and addresses the individual developmental needs of each child, while instilling independence, self-confidence and a sense of community.