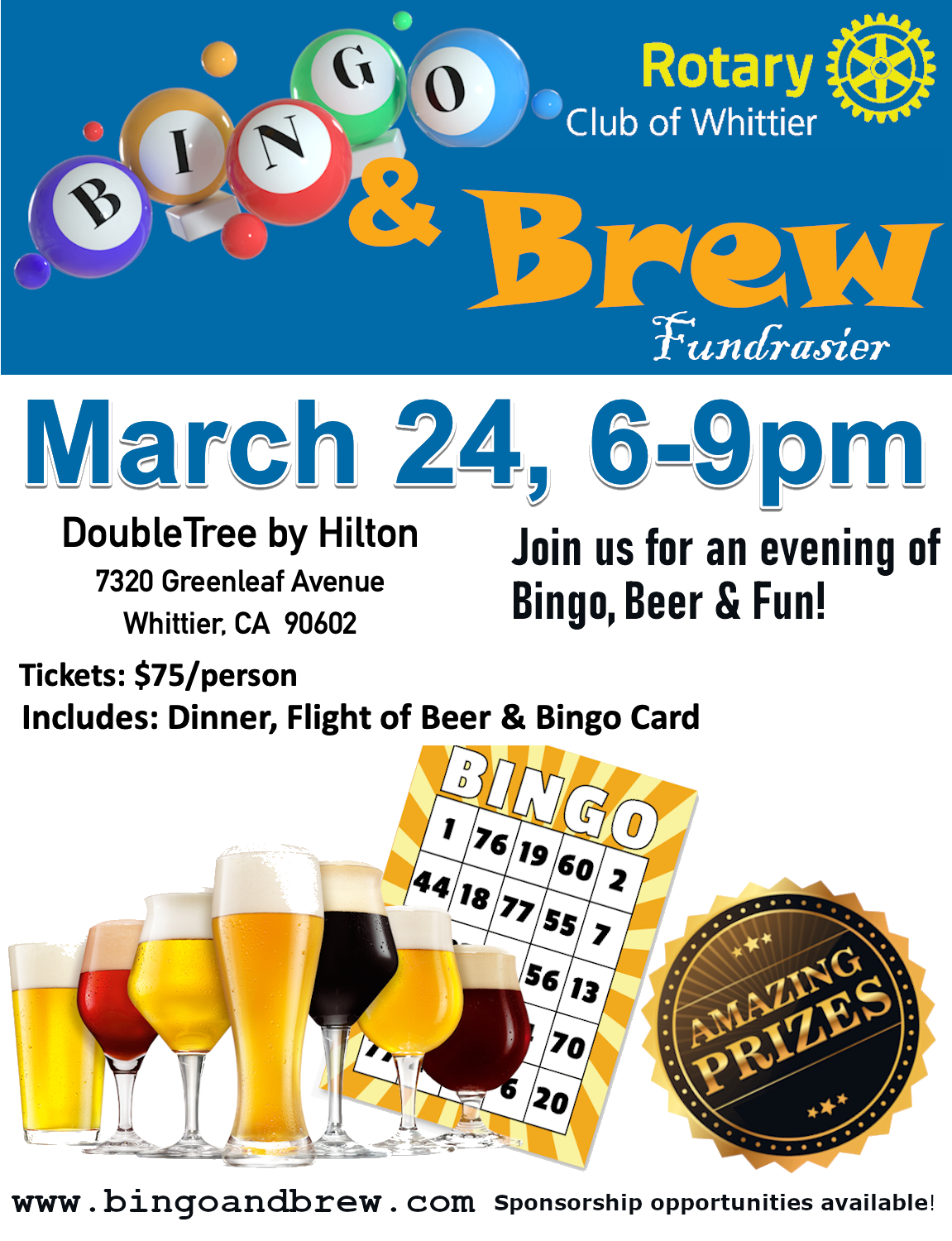 Good People, Great Times, Amazing Beer, Energetic Bingo,  & Fabulous Prizes.
Contact Us
562-822-0755
RotaryFoundationWhittier@gmail.com
Sponsorship Opportunities
Recognition and exposure for you; funds to do good for us.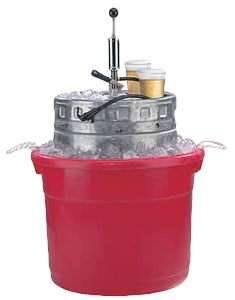 "Keg" Sponsor
$1000
– Two Admission Tickets Included
– Call one Bingo Game
– Large Logo on all advertising
– Provide your SWAG for guests
– Hang your Banner at the event
– Lots of PR love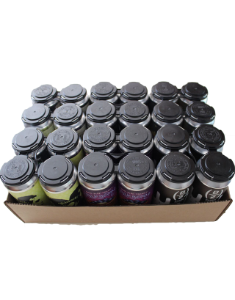 "Case" Sponsor
$500
– One Admission Ticket Included
– Large Logo on all advertising
– Provide Your SWAG for guests
– Lots of PR love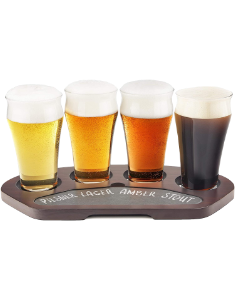 "Flight" Sponsor
$250
– Logo on all advertising
– PR love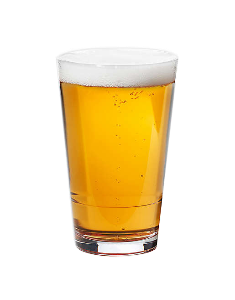 "Pint" Sponsor
$100
– Liner Name on all advertising
– Warm, fuzzy feeling
Pint Sponsors:
Your name here
In the past we have supported (partial list):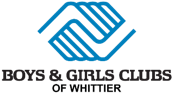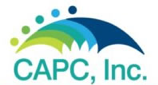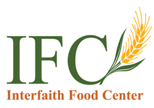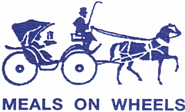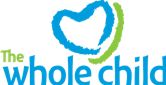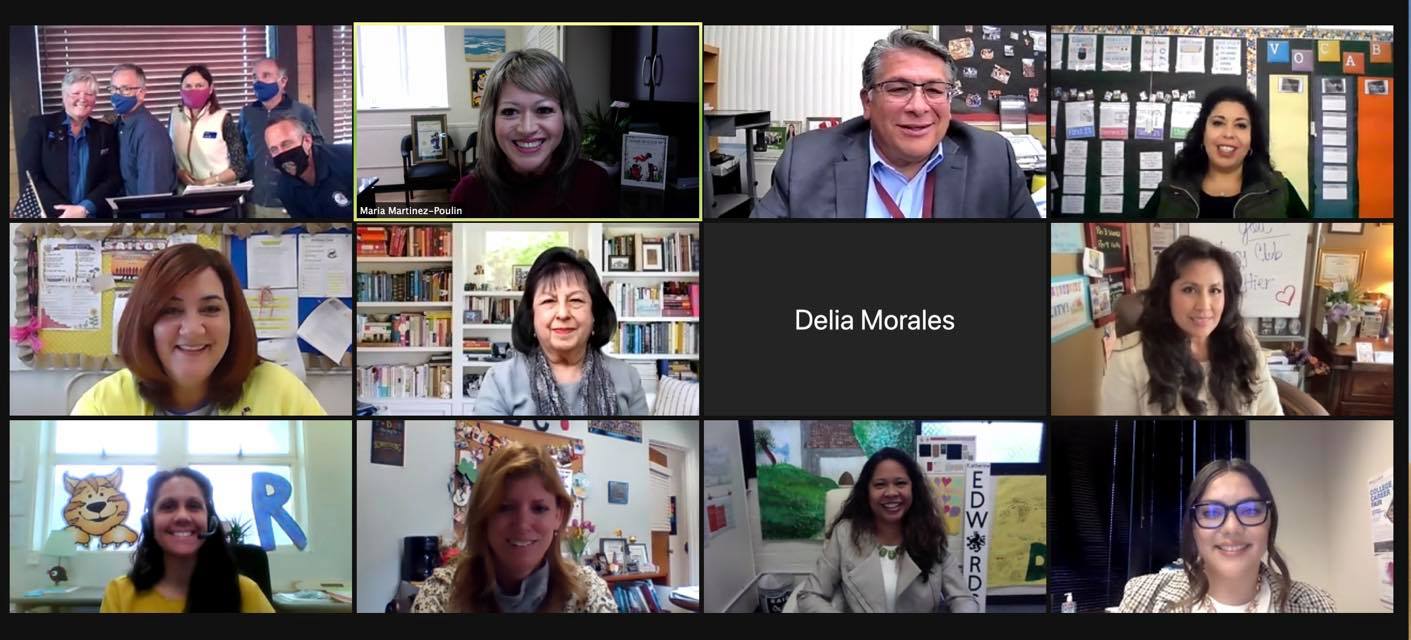 Elementary School Teachers of the Year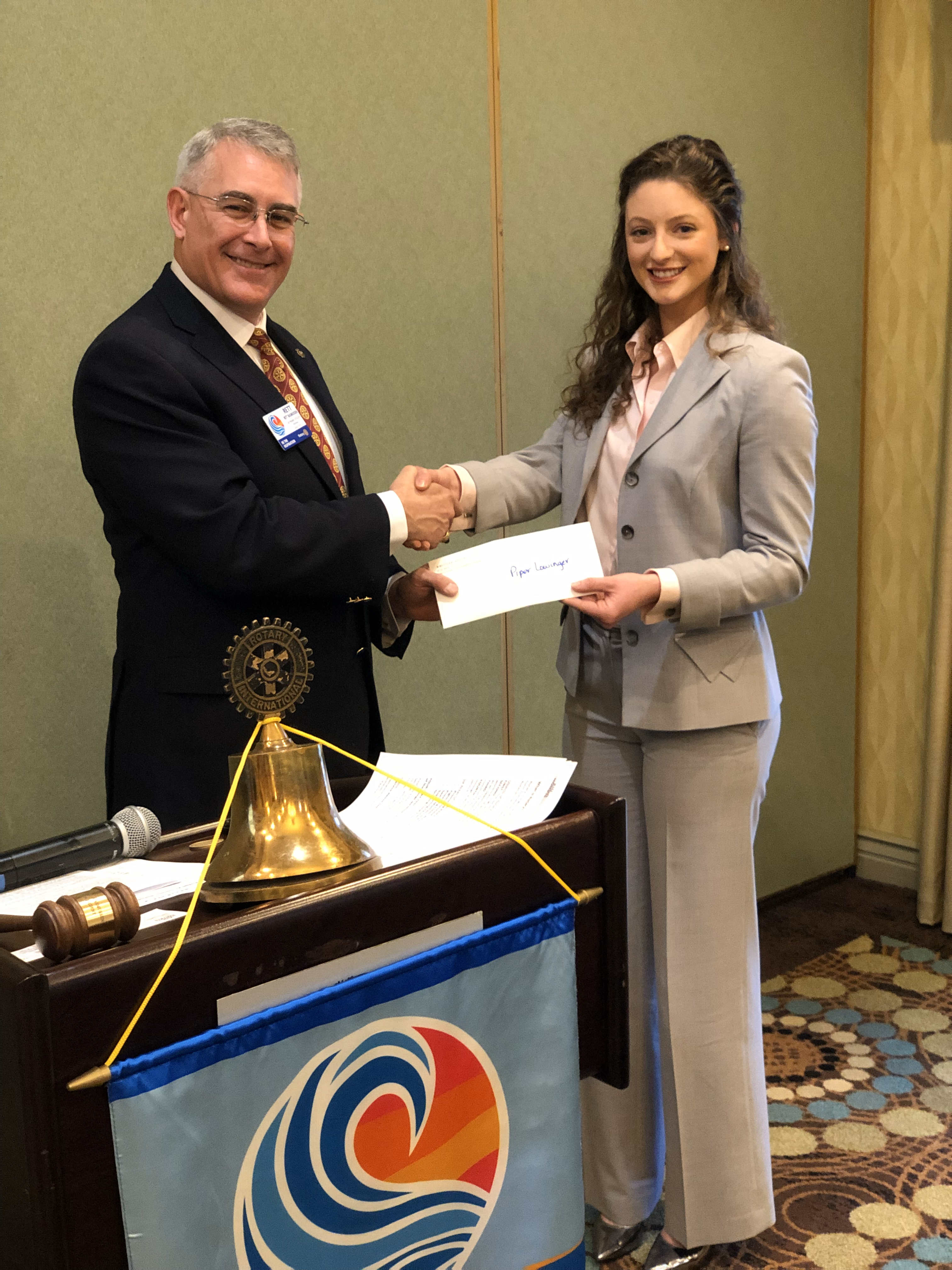 Rio Hondo and Whittier College Scholarships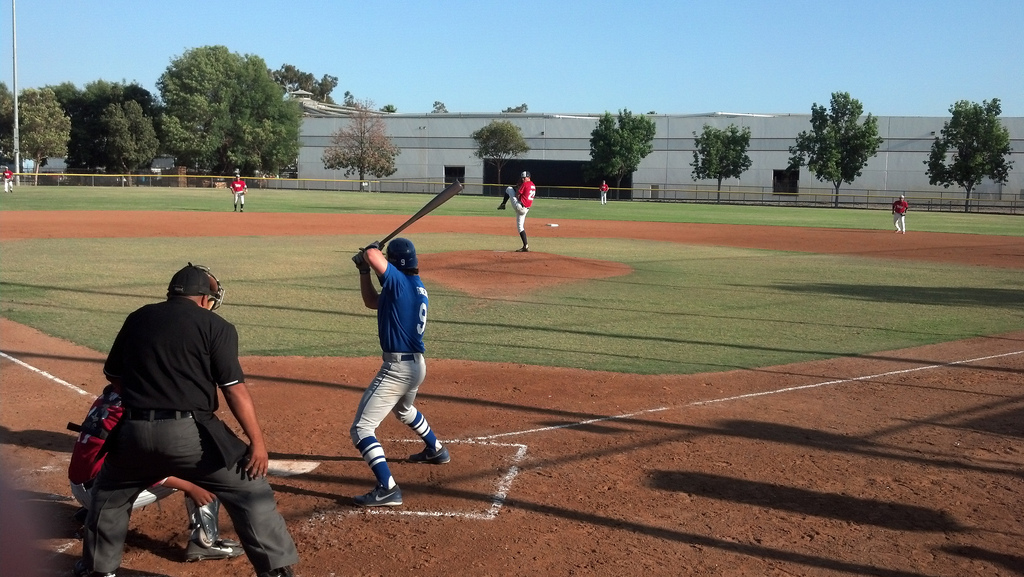 High School Baseball & Softball All-Star Classic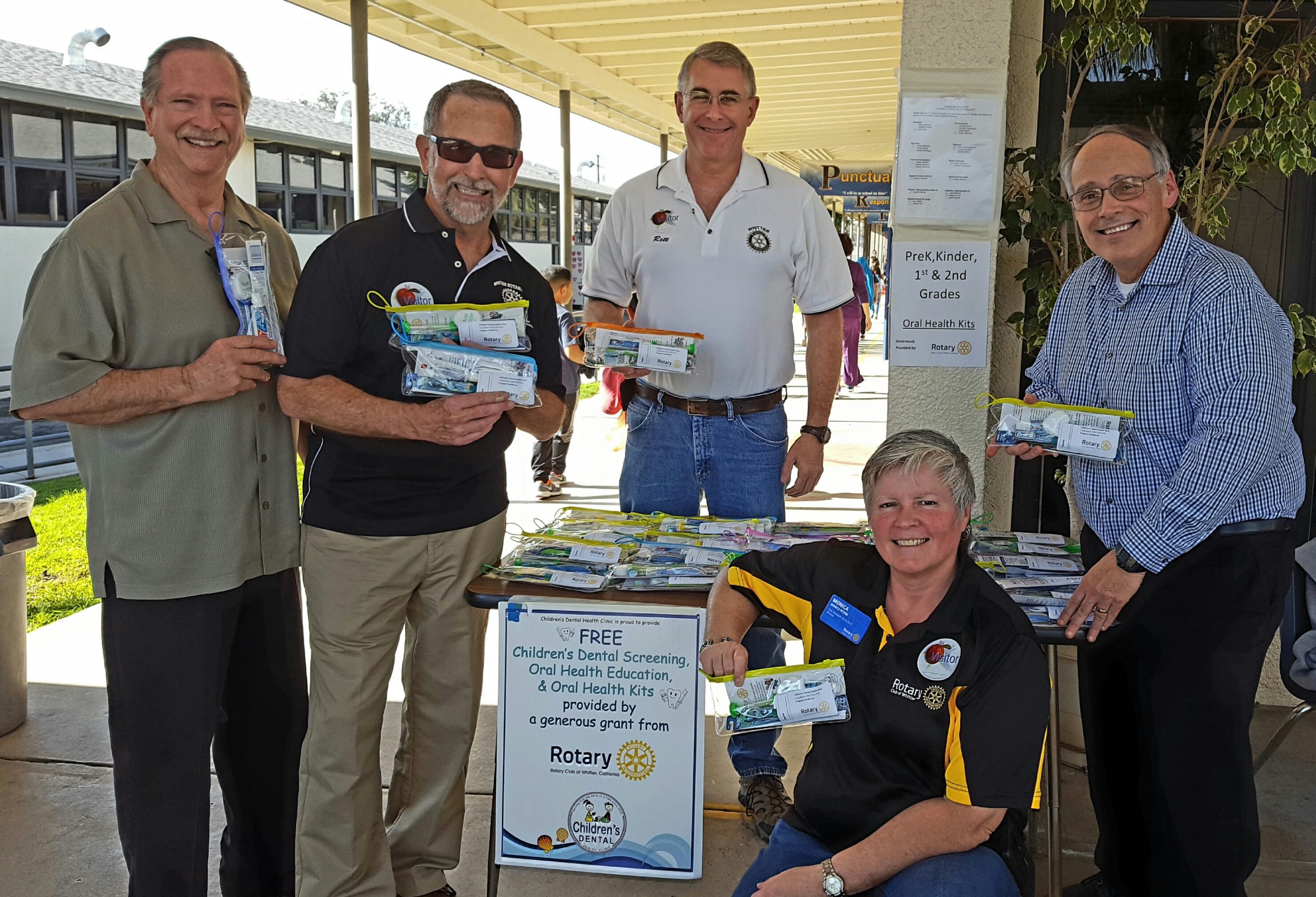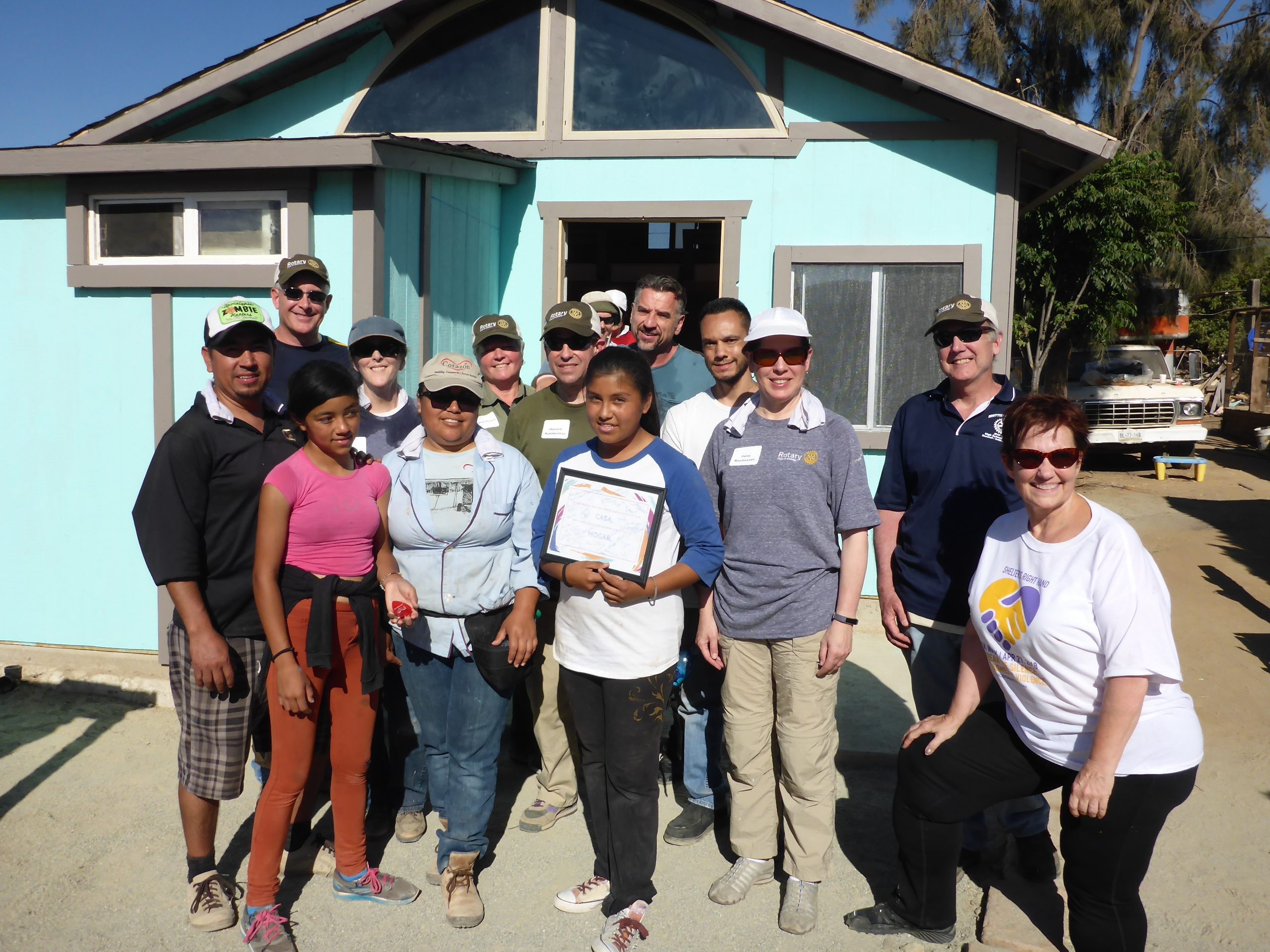 Corazon House Build – Mexico

About Rotary Club of Whittier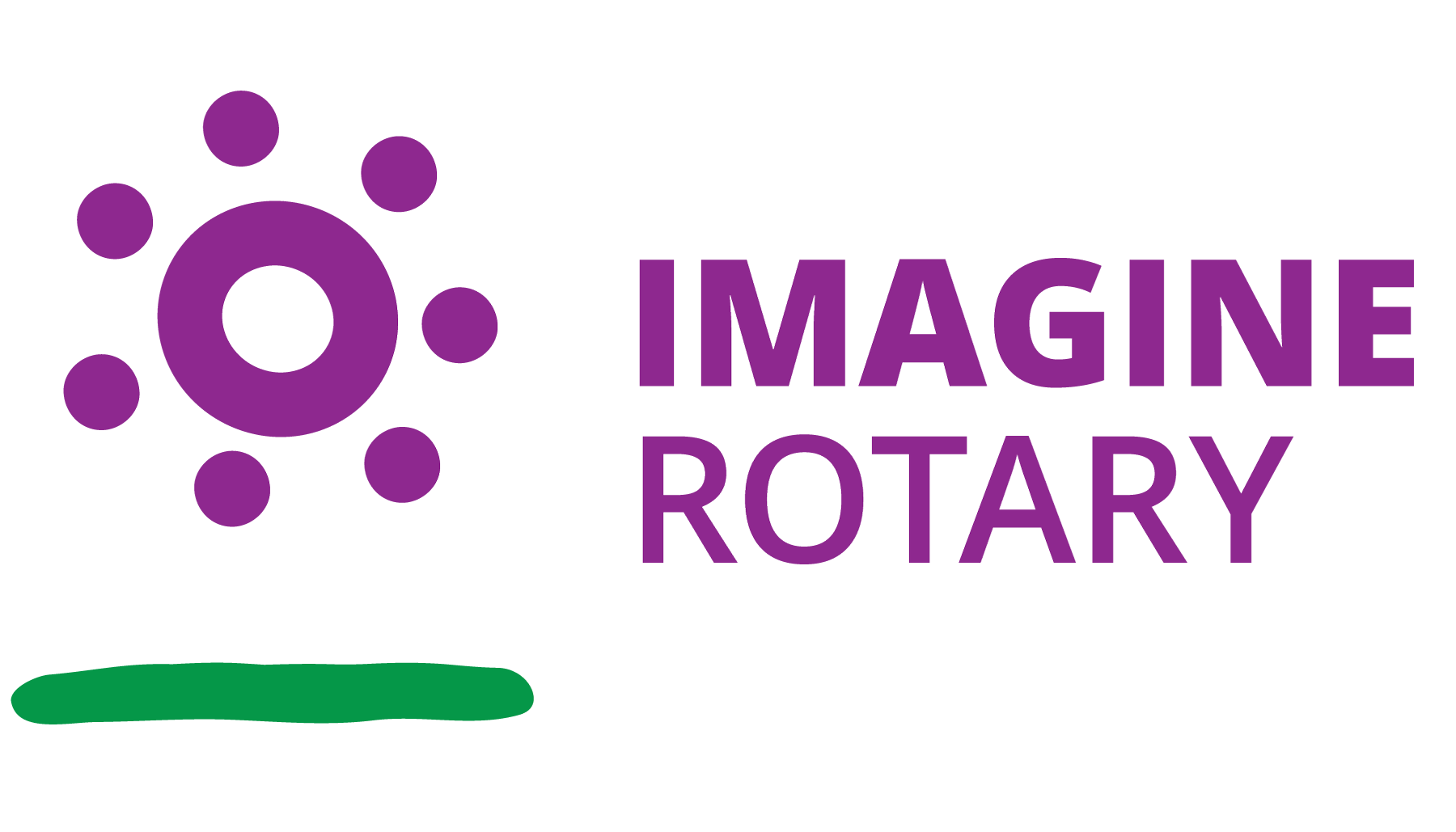 2022-2023 Rotary International Theme
Rotary Club of Whittier is a network of business professionals, community leaders and friends coming together to serve, learn and have fun while doing it. We join 1.4 million others worldwide to promote peace, fight disease, provide clean water, sanitation and hygiene, support education, save mothers and children, grow local economies, and protect the environment. We promote ethical personal and professional relationships and live by the motto "Service Above Self." Did I mention that we also have fun? The people are great, and so is what we do.

Rotary Motto
"Service Above Self"
Four-Way Test of the Things we Think, Say and Do:
1) Is it the TRUTH?
2) Is it FAIR to all concerned?
3) Will it build GOODWILL and BETTER FRIENDSHIPS?
4) Will it be BENEFICIAL to all concerned?
Rotary Club of Whittier is a 501(c)(4)
Rotary Club of Whittier Foundation, Inc., 
is a 501(c)(3)
Regular Meetings:
1) Most Fridays, 12:10 until 1:30 PM at Original Roadhouse Grill, 15156 Whittier Blvd, Whittier. Lunch is no host, and we usually have program or speaker of interest (free).
2) 2nd Thursday of each month from 6:00 until 7:00 – location TBD (usually a restaurant or member's backyard – please check the calendar to the left).
Please join us!